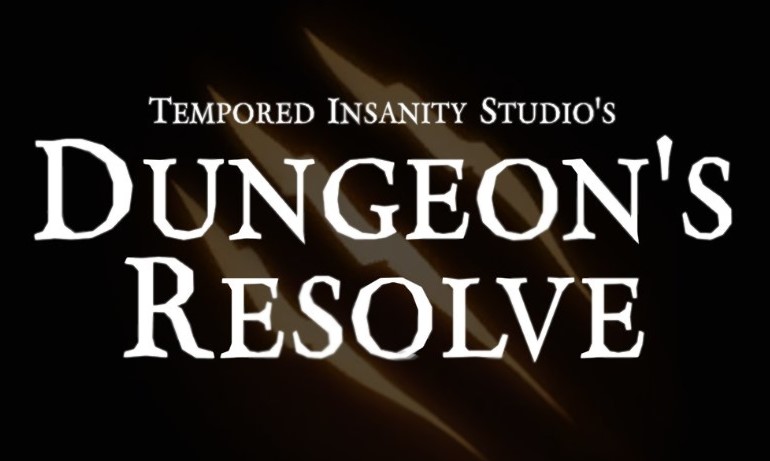 Dungeon's Resolve
A downloadable game for Windows
WASD to move. Left-click to attack in the direction of the crosshair/reticle.
Press 1 or 2 to switch between a pistol and a fireball (the currently available weapons. Many more weapons coming in future versions.
There is a checkpoint level every 20 levels, and these are what you return to when you load a saved game. If you haven't reached the next checkpoint, you'll load in to the most recently reached one.

Version 0.1 is a prototype/demo and has very little content. Version 0.2 and above is much larger with many new things added (some more in preparation for future weapons/items/bosses/etc, than current features), including 80 levels, dynamic player stats, and a save system. There isn't a real ending yet, just takes you back to main menu after 80 levels.

Comments and bug reports most welcome in the community discussion page threads. Currently only plays in 1920x1080 resolution non-resizable windowed mode. Contains bugs and is a work-in-progress.

Purchase
In order to download this game you must purchase it at or above the minimum price of $1 AUD. You will get access to the following files:
Dungeon's Resolve v0.2.0
104 MB
Dungeon's Resolve v0.2.1
111 MB
Download demo