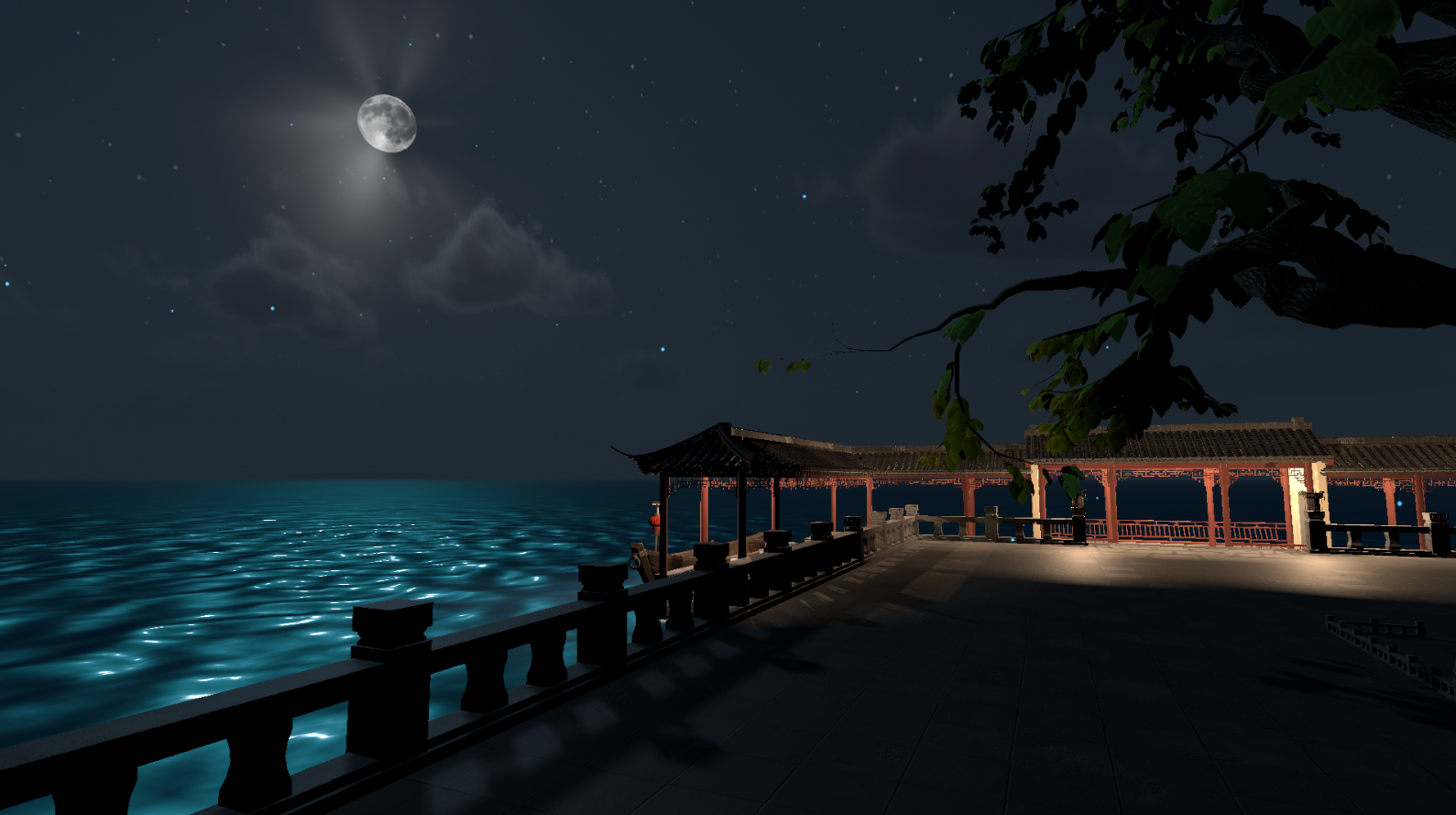 Relax: The Lake
Hello all!
I have good news! I've just uploaded version 2 of Relax: The Lake, my relaxing virtual experience project.
Changes for this version include:
2 Special Points-Of-Interest added, showing some pretty beautiful scenery additions when seen at the right times.
2 new trees (3 total) that can appear in the platform at random, changing every time you start the game.
Bug fixes to the player movement, which was previously causing some jittery movement (It's not 100% fixed, but much better).
Some post-processing to enhance visuals.
A few simple texture updates for more detail.
I'd be glad if anyone wanted to try it out, and hope you all get some enjoyment and relaxation from it.
Best wishes to all for 2021!
- Tempored Insanity Studio
Files
Relax - The Lake_64Bit.zip
809 MB
Feb 01, 2021
Relax - The Lake_32Bit.zip
806 MB
Feb 01, 2021